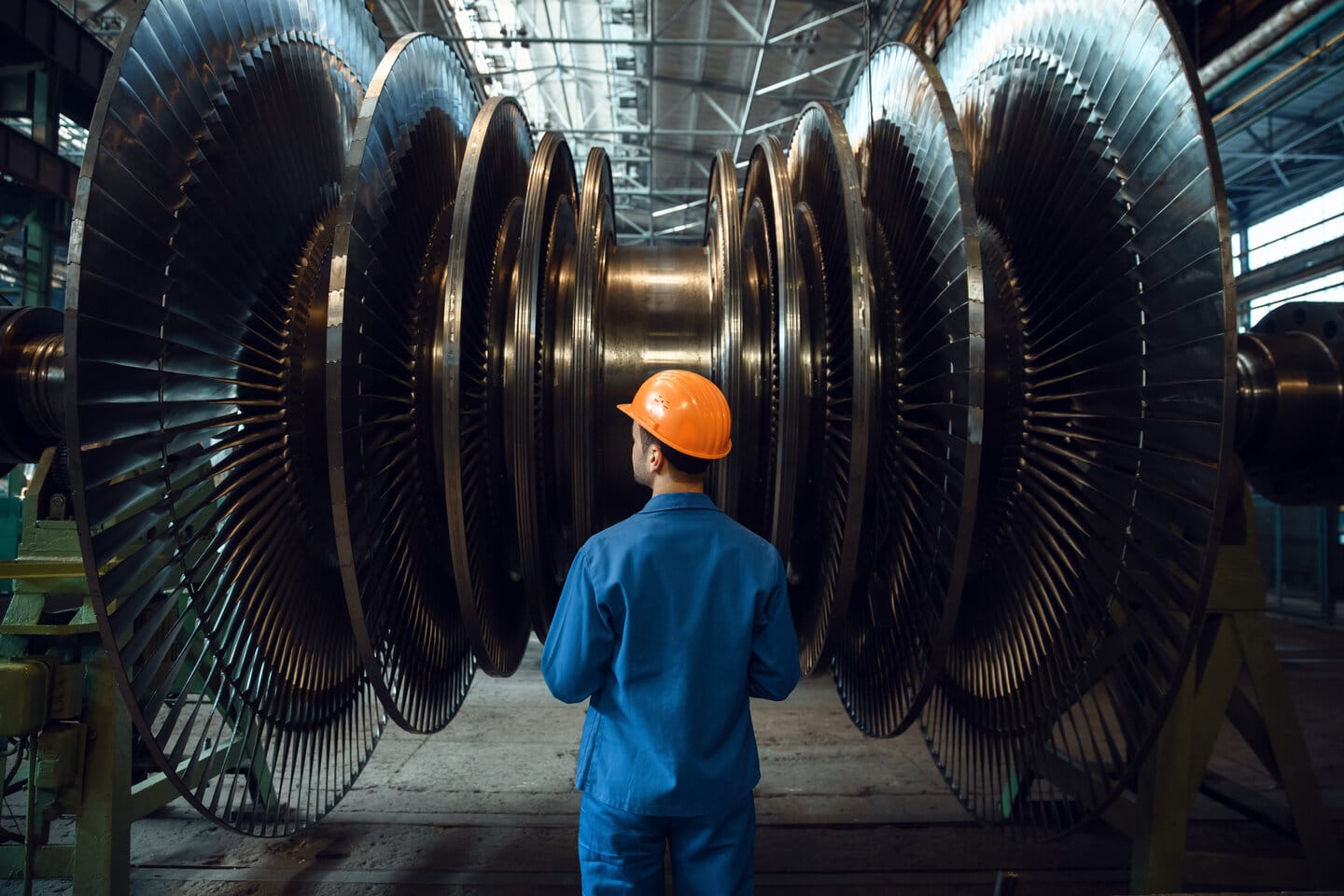 Everything you need to know about daily equipment checklists
Many businesses require equipment for their day-to-day functioning, such as vehicles or machinery. Often these items require daily inspection to ensure they are running smoothly. One of the best ways to constantly check equipment quality is by using a comprehensive equipment inspection checklist.
What is an equipment checklist?
An equipment checklist is a tool that helps businesses verify that the equipment and machinery needed to complete a task is safe and ready for use. It is often used for the maintenance, inspection, inventory and management of equipment in the retail, construction and manufacturing industries.
Checklists should be used whenever items are used, moved, or stored. They help ensure workplace safety, maximize equipment efficiency and longevity, and streamline business processes. Inspection checklists vary depending on the type of truck, vehicle, or machine.
Below are examples of things that are routinely checked during regular maintenance and inspections of industrial equipment:
Gauges and lights
Battery (battery lights, battery power, etc.)
Engine performance
Steering components
Brake system diagnostic tests
Exhaust systems
Cooling systems
Fan belts
Engine components (engine coolant, engine oil, engine battery, etc.)
Radiator guards
Oil level and condition
Tires and wheels
Fluid leaks
Electrical components
Excessive wear
Why should businesses invest in technology?
Types of equipment checklists
Equipment checklists can be classified according to various factors. For example, they may be based on industry standards, business needs, or user preferences. Whatever the reason, it is important that staff regularly perform equipment checks to ensure that everything runs smoothly.
Here are different types of equipment checklists:
Equipment inspection
Equipment maintenance
Equipment inventory
Equipment management
Why is an equipment checklist important during equipment maintenance and inspection?
Heavy equipment inspections entail collecting data about the equipment's condition and analyzing that data to determine whether the equipment is safe for use. A complete inspection is a useful way to detect potential hazards before they cause injury to workers or damage to property.
Equipment inspection forms for businesses
5 benefits of equipment maintenance checklists
An equipment maintenance checklist helps ensure that your business gets the best possible return on investment from its various pieces of equipment. It also lets you know if there are any potential problems with a machine.
Identify problems early on
Regular maintenance inspections of heavy machinery help identify problems early on. If a machine isn't properly maintained, it could fail during use, causing damage to people and property. When inspecting vehicles, keep in mind that minor malfunctions resulting from manufacturer errors are often unavoidable. However, scheduled inspections help you detect equipment problems earlier and prevent costly repairs.
Fleet managers must perform regular maintenance checks to ensure that machines operate safely. These checks can include visual inspections, or inspections of oil changes, fluid levels, tire pressure, brakes, lights, gauges, and fuel filters. They're also useful for identifying potential equipment problems such as worn parts, overheating, loose connections, damaged wiring, leaks, and clogged filters. Using a customized checklist can save your organization a lot of time and money.
Maximize efficiency
The success of a fleet company hinges on the reliability of the equipment it uses. A breakdown can cause problems across the whole operation, impacting everything from the quality of work to overall efficiency. In addition, the failure of equipment can lead to delays and even missed deadlines. It is extremely important to prevent breakdowns and keep your fleet running smoothly. Conducting a regular maintenance check with a virtual checklist will ensure that you do not miss anything that could cause serious problems and delays further down the line.
Money savings
Using a digital checklist to perform regular maintenance inspections also comes with economic benefits. Through this systematic, organized approach to inspection, you can identify potential problems early and prevent long-term complications. Conversely, employing a disorganized approach to inspection without a checklist can end up forcing you to replace equipment rather than simply repairing or maintaining it.
Limited safety issues
It is essential that employers maintain safe working conditions. To comply with industry regulations, it is important to understand what needs to be done in order to ensure employee safety while operating heavy equipment. This includes ensuring that the equipment is properly maintained. Companies should implement preventive measures such as regular inspections and repairs to ensure that machines are functioning correctly. Using a dynamic maintenance checklist is one way in which businesses can reduce the chances of accidents occurring.
Improved customer satisfaction
In addition to ensuring that equipment is always running as effectively as possible, state-of-the-art maintenance checklists also help strengthen your brand image. Maintenance checklists allow you to seek quality control certifications (example: ISO9000). These certifications reinforce credibility in the eyes of customers and therefore satisfaction.
Create custom equipment checklists for your business
When it comes to vehicle inspection, electrical inspection, or equipment inspection, a checklist is your best ally. This is why TurboFormZ allows businesses to design customized inspection forms. In addition to equipment checklist forms and heavy vehicle safety inspection forms, we also have:
Our online checklists are designed to ensure that your daily operations run as smoothly as possible. They have been developed with ease-of-use and accessibility in mind. This is why we provide an editable template, allowing you to change the list of activities on a regular basis in order to align with the changing needs of your company.